"Kings have to be elected you know…" --Eddy
This user is an admin for the Ed, Edd n Eddy Wiki!
"I love this music, it is so shiny!" — Rolf
This user absolutely loves music and has been to one or more concerts.
"No, wait, it's my horse!!" — Ed
This user plays Battlefield 1.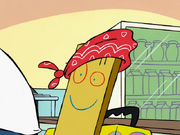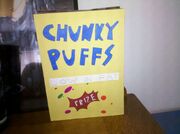 Hi there, my name as you can tell, is Carlos. I am a regular wiki community member, and I love to contribute my two cents wherever I can. So far I feel pretty involved as I have had a good amount of guidance from other members. Having knowledge of the subject is important to any fan-base, and what better way to expand it then by creating a wiki. Feel free to message me with any questions or requests. Thank you for stopping by and have a great day. Carlos2295
Talk Page Archive (1-49)
Talk Page Archive (50-99)
Pages I've Created
These are some of the pages I've created: